Aalborg Airport Hotel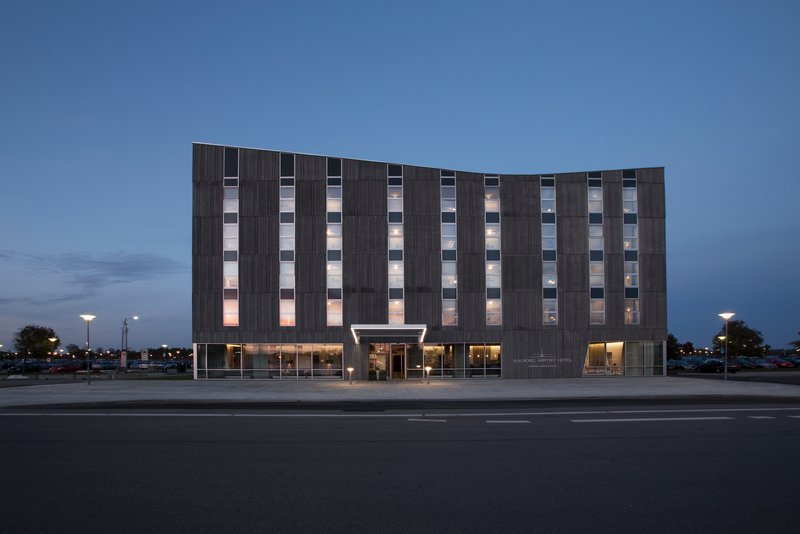 The hotel
Aalborg Airport Hotel is a both comfortable and modern hotel, with 64 smoke-free rooms, air-con, free Wi-Fi, a terrace on the roof top, a restaurant that is opened from 17:00 to 22:00 every day, if you are a bit hungry in the afternoon there is no problem, we also offer light dishes until 16:30, Thirsty? Our bar is always open.
We have a delicious breakfast every morning from 05:00 to 09:00. The reception is open 24h/7, and we are located just about 5 km from Aalborg city center, and only 100 meters from the airport.
We also offer free parking to our guests, and are looking forward to welcome you as a guest.
Website: http://www.airporthotel.dk/aalborg-airport-hotel.aspx