Prinsen Hotel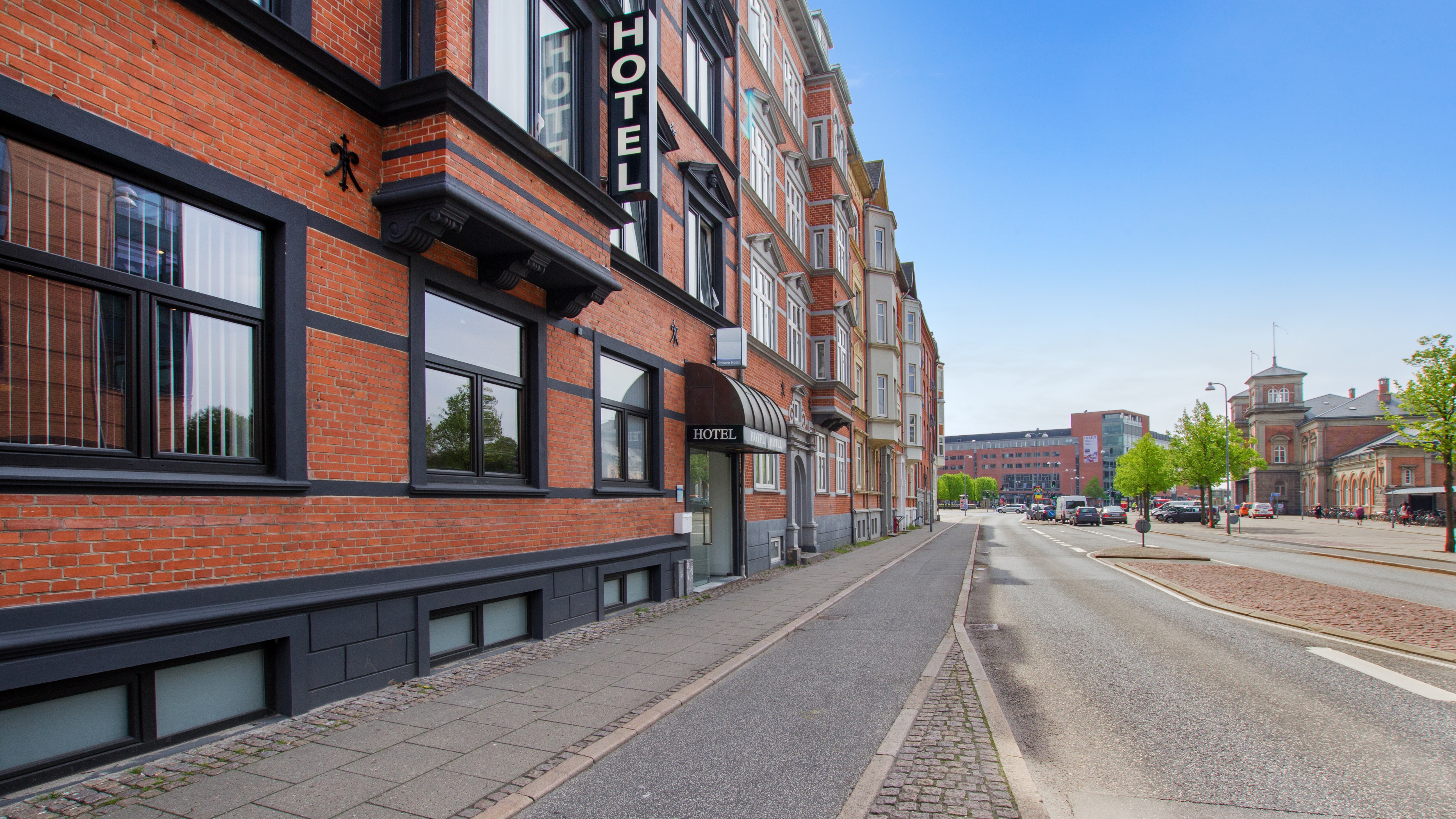 The hotel
The Prinsen Hotel is conveniently located in the heart of Aalborg.
There are comfortable, funktional rooms with free Wi-Fi and tea and coffee making facilities.
Aalborg Central Station is 150 meters away.
All rooms at the Prinsen Hotel are decorated in Danish Style and feature a TV and a private bathroom with shower.
Booking: When booking minimum 2 nights from September 7 - 14 2024 you will have a 10 % discount when using the code "WFG24". You can book directly by phone: +45 9813 3733 or mail: info@prinsenhotel.dk, or through the website: www.prinsenhotel.dk from September 7, 2023.
Website: www.prinsenhotel.dk