About WFG 2024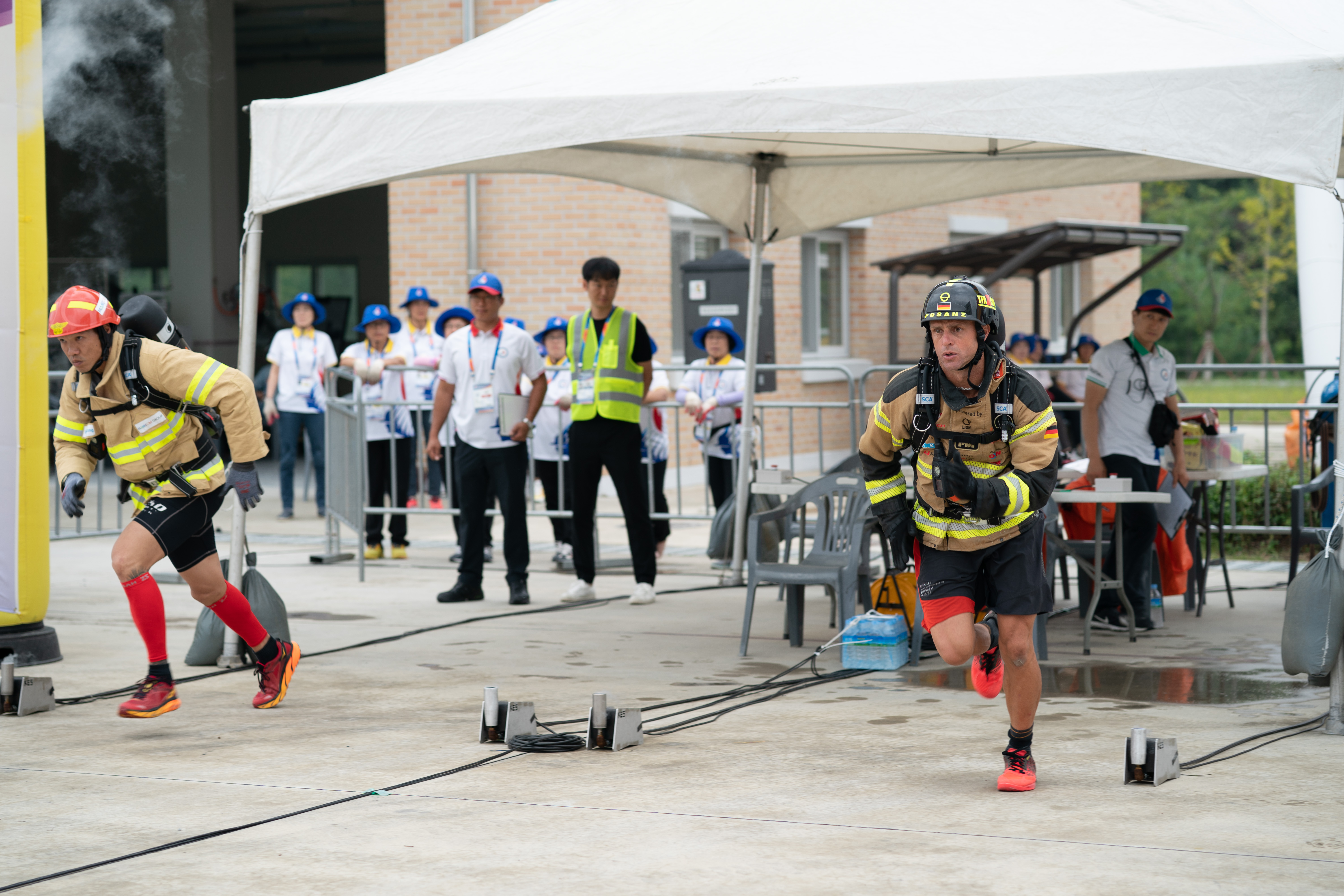 World Firefighters Games 2024 will be in Aalborg.
3,000 firefighters and accompanying families are expected to visit from September 7th to 14th 2024 to participate in more than 40 sports.
The World Firefighters Games has been held since 1990 where the first host city was Auckland, New Zealand. The last time the games visited Europe, was in 2022 in Lissabon.
Aalborg's ambition is to create games where sport, community and unique experiences are in focus.